Toys for the Deployed
"Giving to those who ensure our freedom"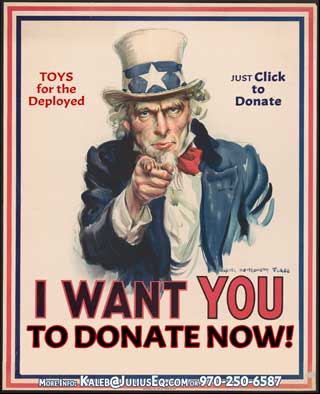 Note: Donate link takes you to McDel Gifts & Gear Co.
who is currently processing online donations for us.
2022 is our 10th year of collecting toys, cash donations, gifts, and thank-you cards for military families.
10 year anniversary
Over 10,000 families reached
Over $100,000 raised
100% of cash donations purchases toys and care packages!
Want a piece of authentic military hardware?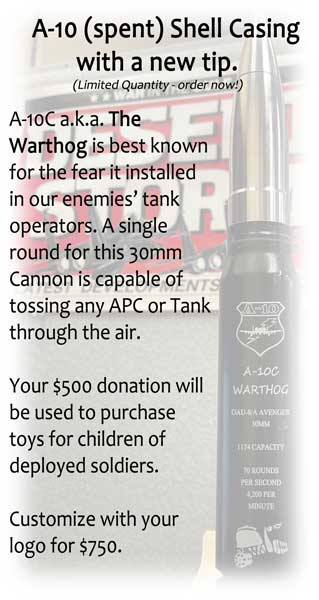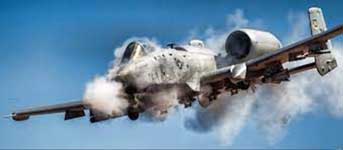 Questions?
Contact Kaleb Julius
970‐250‐6587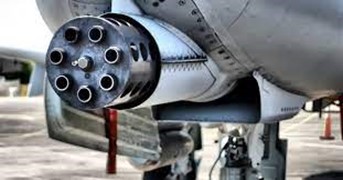 Why Donate?
Support Our Troops!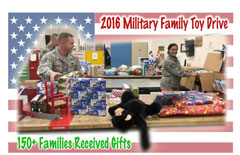 Create Smiles & Good Will!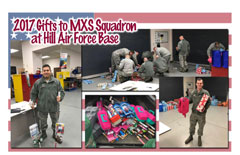 100% of Donations Buys Toys!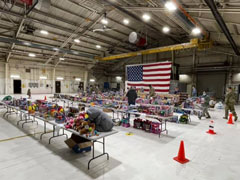 Feel Good!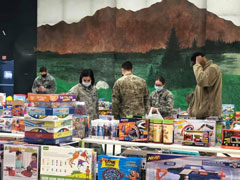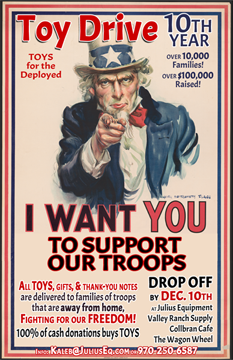 See Toys for the Deployed in Action
Drop off Donations by 12/10/22:
Julius Equipment 209 Main St., Collbran, CO
Valley Ranch Supply 57454 Hwy 330, Collbran, CO
Collbran Cafe 108 Main St., Collbran, CO
The Wagon Wheel 10900 Hwy 65, Mesa, CO
Donate online
Locations reached:

Hill AFB (UT)
Davis-Monthan AFB (AZ)
Colorado Army National Guard
Osan AFB (South Korea)
Bagram Airfield-BAF (Afghanistan)
Al-Harir Air Base (Iraq)
Incirlik Air Base (Turkey)